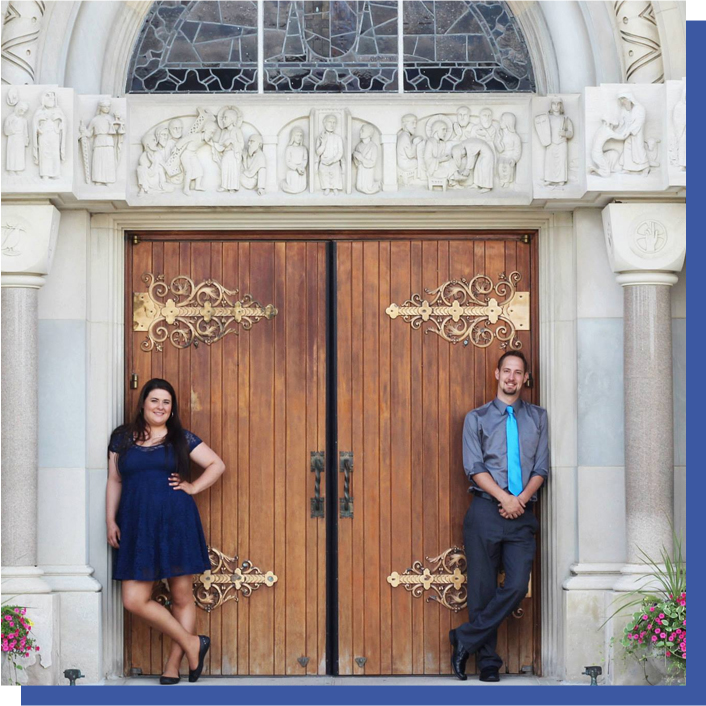 Formerly known as American Paper and Woodenware
The company was founded over a century ago producing bags, tissues and during the Prohibition Era, expanding to cigar boxes, napkins, whisky bottles and even shotgun shells. Fast forward to 1955, when Tom K joined the team as a delivery man by morning and changing into a suit to make sales calls on local retailers in the afternoon. In 1979, he acquired the business, changed the name to American Paper and Plastic and brought his three sons onboard. The Cincinnati based company grew from 8000 sq ft facility of space to 20,000 and in 1992 acquired Heldman Packaging.
That same year, Tom tragically passed leaving the business to his sons who continued to grow APP and in 2002 moved to the current 40,000 sq ft warehouse in Hamilton, OH.
Early on, APP developed an import program well ahead of their competition. This allowed them to secure large national accounts and develop their own stock packaging programs. In 2005 they invested in one foil printing press to imprint bags and boxes. To keep up with capacity, this grew to 12 presses and three additional flexographic printing press that are in use today. Now one of the few packaging distributors that stock their own packaging product line, develop the design, and print the packaging all under one roof.
Now the third generation has joined the family business contributing to the next phase of growth, operating two showrooms and developing a loyal following with customers throughout the US and Caribbean.
Our Hardworking Team

For more than 100 years, the APP team has been a trusted partner to deliver high quality packaging solutions to all our clients.
As a multi-generation run business, our team of 30 is family; everyone answers the phone, wears many hats and is cross-trained to work collectively and assist with any customer inquiry.
Our extensive client roster gives us expertise across a wide range of industries and our level of customer service and attention to detail that only a family fun business can execute.
We are here and ready to be you your one-stop shop for all your packaging needs.
The Process
Overwhelmed by options? Our process is creative, strategic and customized for every client – and it's all part of the package!
Our team will guide you through the process, help you make the most economical choices and assure your packaging achieves desired results.