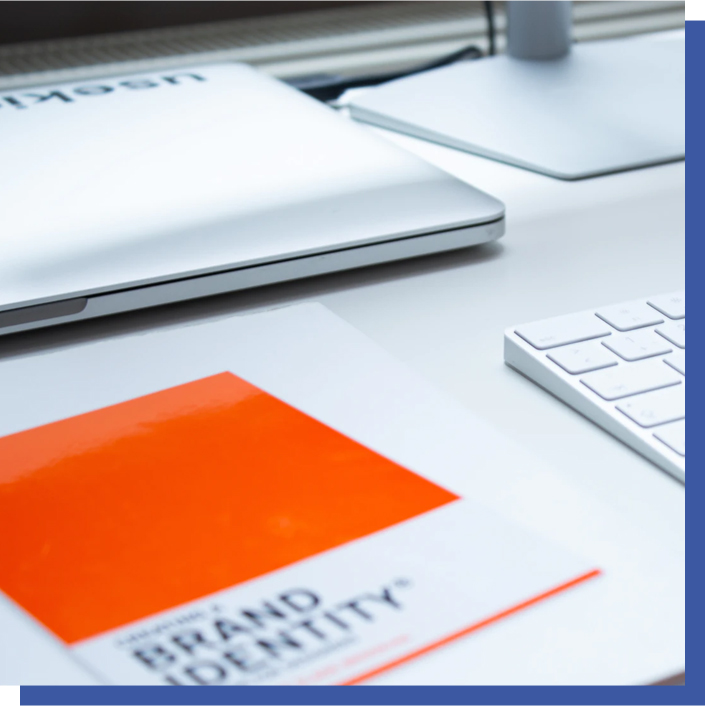 Customer Branding Solutions
Why choose APP?
We change your packaging challenges into custom branded solutions, that will attract new customers and give added value to your current customers.
In an era or scrolling and clicking, people are missing the physical connections with brands. But how do you cultivate that connection? Tell your brand story, communicate who you are, and what you do. When done right, branded packaging translates into brand equity, loyal customers, and increased sales.
Contact us today to start your custom packaging journey.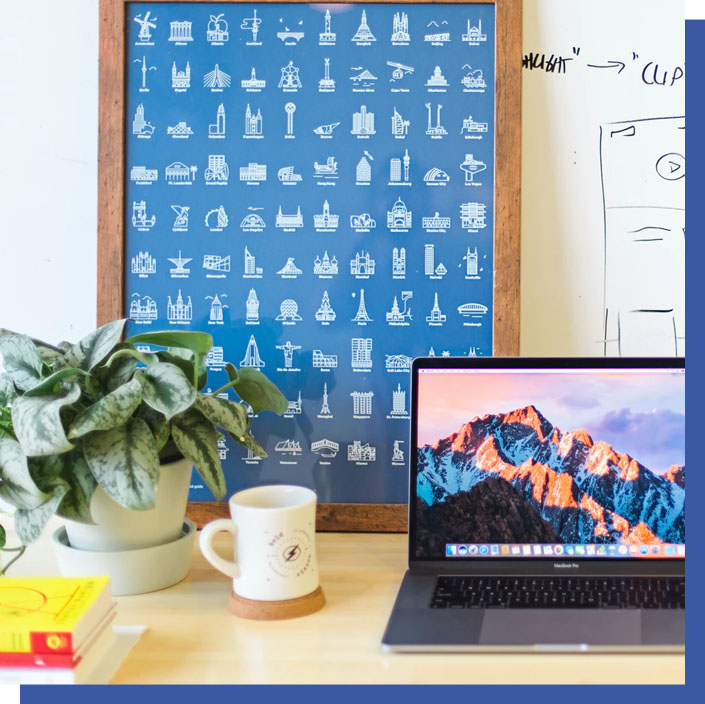 Graphic Design
The difference between good packaging and great packaging is attention to detail. Our graphic design team experts will work with you to create the perfect custom branded solution for your packaging needs. Your company logo can be printed on a variety of items that will increase your exposure and bring your brand to life.
We supply product layout for all custom product orders and best part – this service is FREE!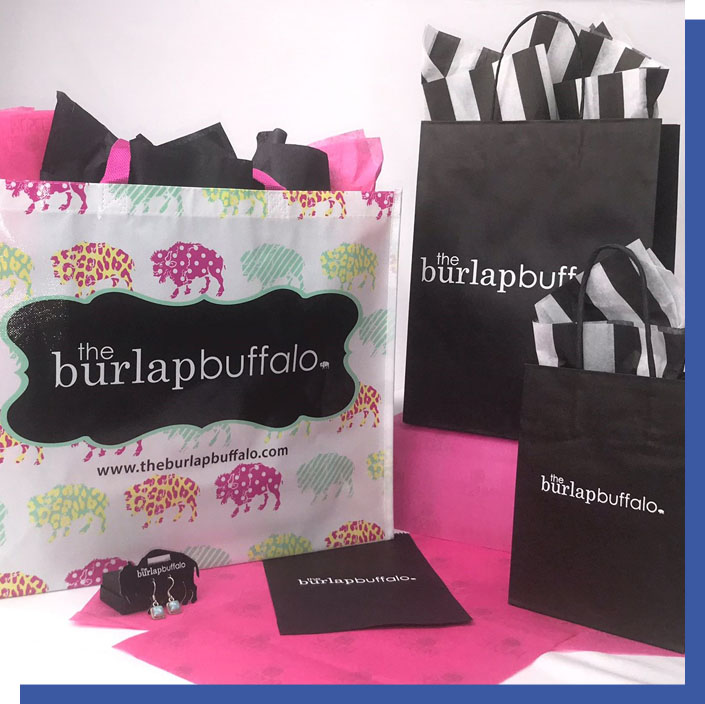 Stock Product Solutions
Our high in-stock rate lets you utilize our inventory as if it were yours.
Stock packaging is popular for customers who want immediate delivery as needed with minimal inventory investment in packaging products. Because of the large inventory in our distribution center, you can order stock products today and pick up the same day or receive delivery next day.
Custom branding is also available for in-stock product and is printed in the USA!